Partnership-driven talent solutions for start-ups and scale-ups
20+ years of experience working with some of the most recognisable technology brands in the UK, Europe & US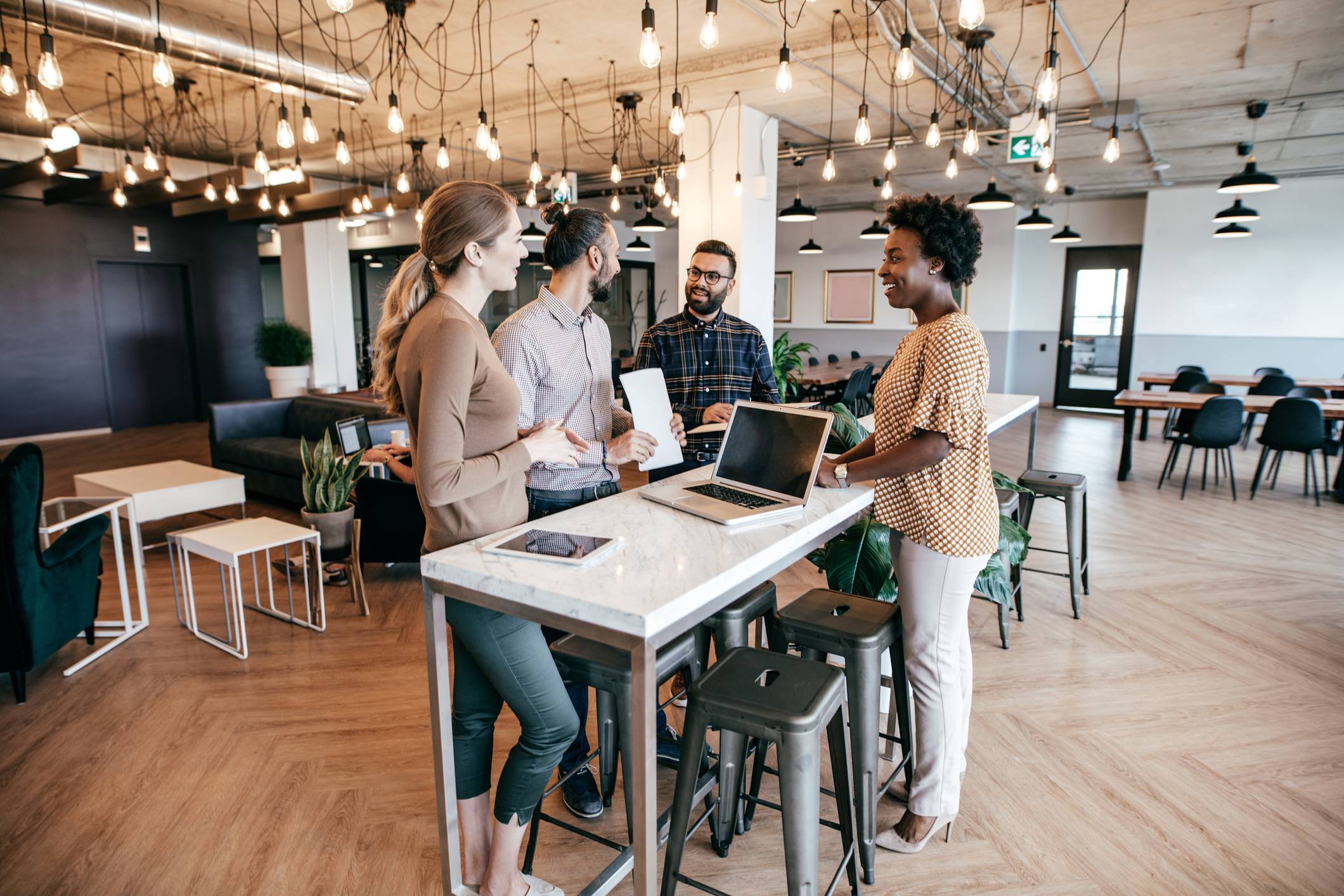 Partnerships between businesses and agencies don't have to be secretive. We have a new model focused on open source principals.
I'm looking to hire
Data Science & Machine Learning
Natasha, CEO & Co-Founder
Jake felt like an extended member of the team
Jake was highly effective at supporting Emizio with an executive search. His ethos is around genuine collaboration, support and trustworthiness. He is interested in understanding his clients business in depth, which helped us tremendously with our particular search. We worked very closely with him and the style and pace of communication was exactly right. I would go so far as to say he felt like an extended member of the team.

I would highly recommend Jake to other clients in need of a dedicated recruiter who truly supports a business through the hiring process. I am sure Evoke will grow rapidly over the next few years - definitely one to watch!
Ali, Talent Acquisition Specialist
Jake is a top professional
Jake is a top professional and very knowledgable about the industry. I worked with him for a couple of months and he consistently provided good candidates and was always friendly and quick to respond when we needed to progress a candidate. I would highly recommend him (and Evoke) for anyone in need of agency support.
Francisco, Backend Engineer
I had the pleasure of working with Conor
I had the pleasure to work with Conor recently. After an initial conversation, he came back to me with positions that actually matched my search criteria. His communication was outstanding during the whole process. He was really helpful and made sure that any concerns were addressed properly.
Overall, working with him was more than positive and I'm happy I have him as part of my network.
Luke, Talent Acquisition Lead
Conor has been outstanding
I began working with Conor and Evoke during a spike in hiring within our engineering team and he's been outstanding for us. He clearly loves what he does and was able to navigate different hiring challenges with pragmatism, positivity and strong understanding of people. As a partner, he really got our mission and I always felt he was guiding us towards decisions that fitted our needs. He's a top man and you should work with him!
Working with Evoke has been a pleasure from the get go
Working with Jake has been a pleasure from the get go. I can highly recommend him to anybody who is looking for new and exciting opportunities.

Always there to answer any questions and kept me in the loop throughout. It's obvious Jake cares about his clients and truly wants what is best for them and goes the extra mile to help both parties win.
If you are interested in finding out more about Evoke's products and services, have any questions about the technology market or you're looking for your next position with an exciting tech business, please do get in touch.
Let's talk